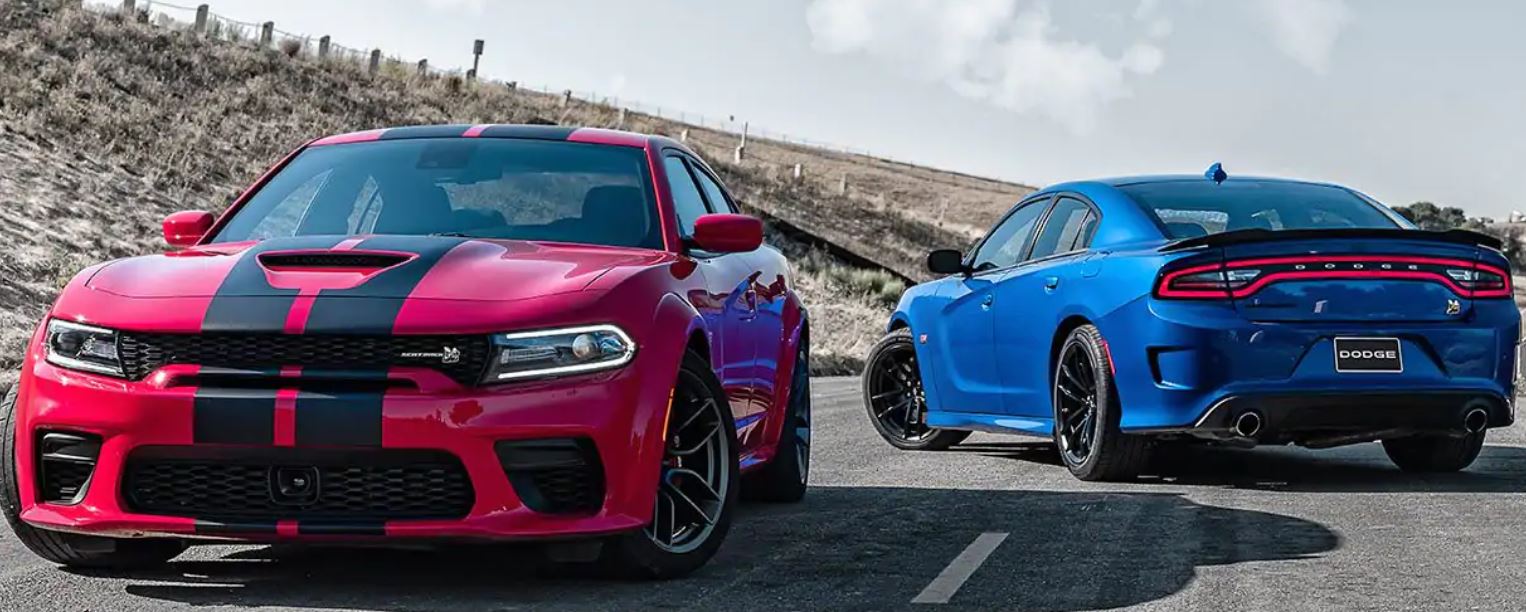 The 2021 Dodge Charger is much more than your typical sedan. This sporty four-door has everything you need to turn heads wherever you go from a sleek design to the rumble of its engine. To learn about all that this sports sedan has to offer, check out our full review below.
The Exterior of the 2021 Dodge Charger
Take one look at the 2021 Dodge Charger, and you'd be surprised that it's a sedan. The sporty design features a stylish hood vent and a boxy, yet aerodynamic frame that gives it the look of a classic muscle car. Customize your paint job with your choice of 12 color options. For extra flair, you can also add a variety of racing stripes. Wheels are another customizable feature of the 2021 Dodge Charger with over 10 options available. To cap the 2021 Charger's exterior features are the unique set of badges that come with each different Charger trim.