At Davis CDJR, we have every type of vehicle you could need from Dodge Chargers to Ram Trucks. Read more about the different makes we have in our inventory right now.  
A few years ago, Chrysler pared down its line to only its top models. They now offer the Chrysler 200, Chrysler 300, Chrysler Pacifica, and the Chrysler Pacifica Hybrid. When you purchase a Chrysler, you know you're getting substance and style in one complete package. Full of quality, innovation, and advanced technology, Chryslers are both affordable and luxurious.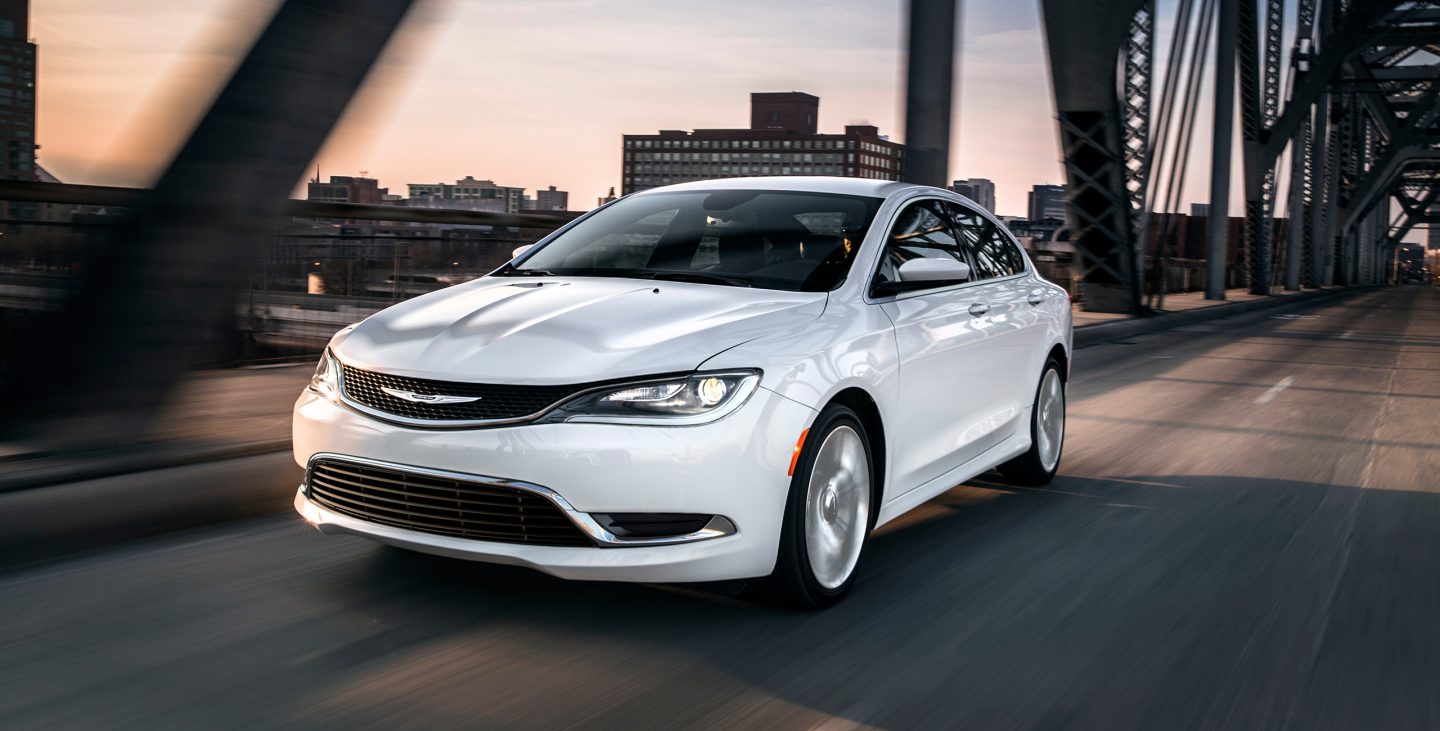 With top safety ratings, up to 36 mpg/highway, and innovative safety equipment, the Chrysler 200 combines safety and efficiency in a smart and stylish package.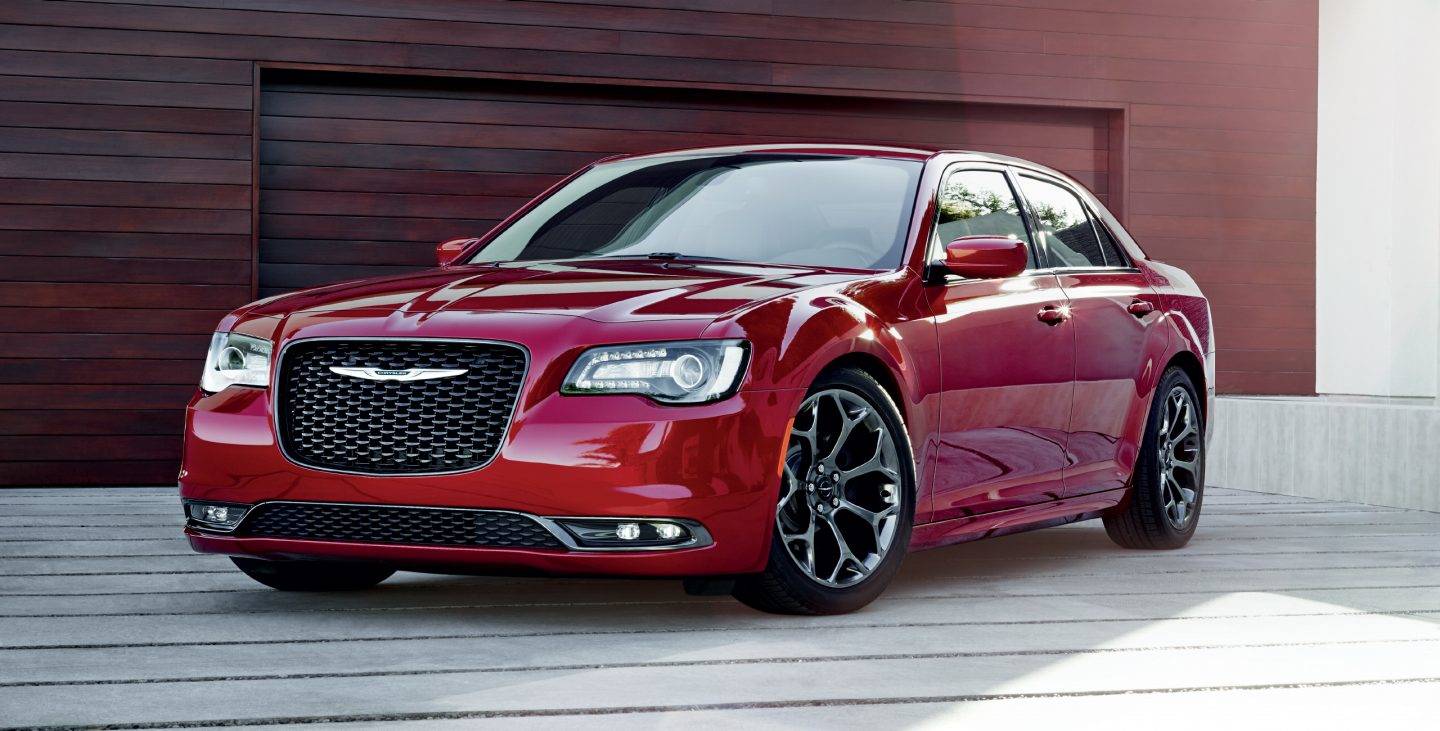 The Chrysler 300 features a 3.6-liter V6 engine and all-wheel drive. With four stars in crash tests by NHTSA, the 300 blends safety and timeless style.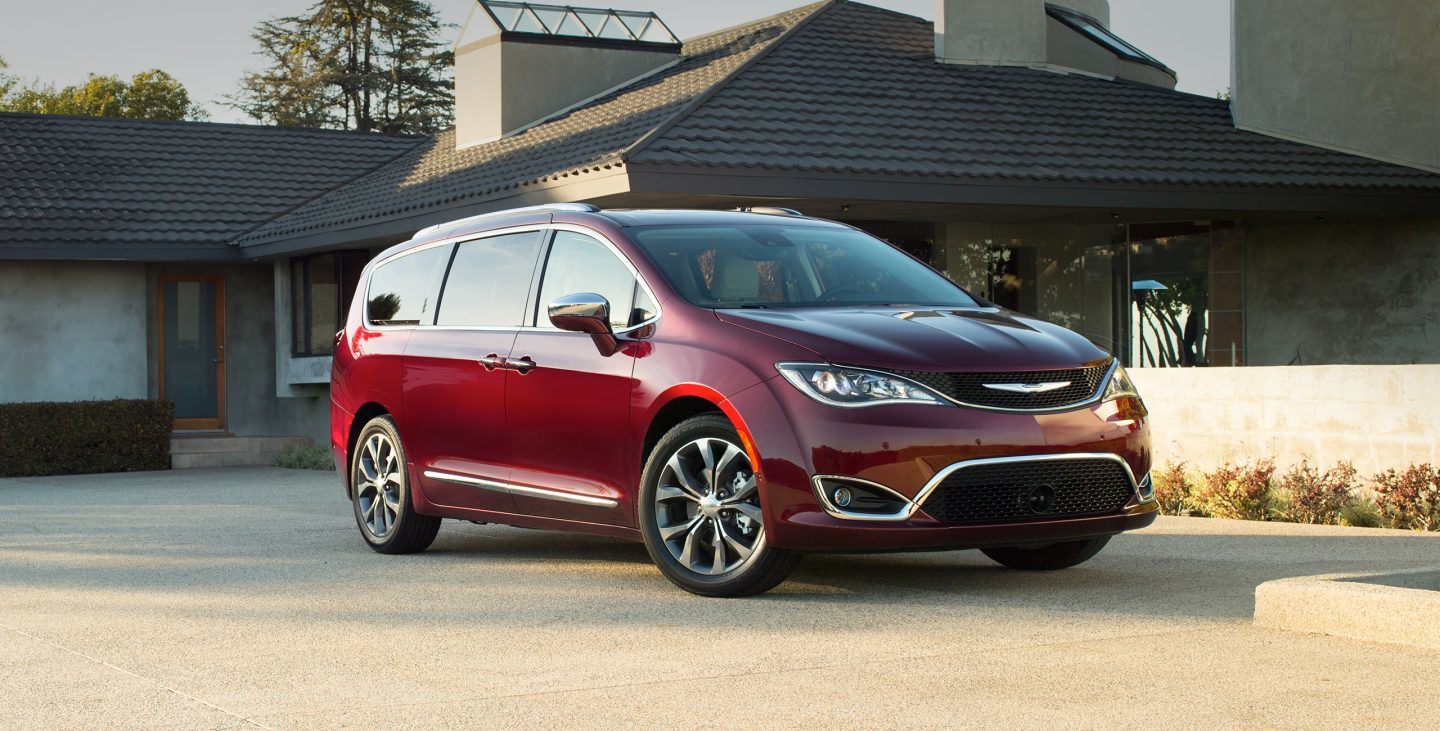 The inventor of minivans, Chrysler has reimagined the original minivan with over 100 safety features, family-friendly enhancements, and a hybrid version.  
Dodge has become the face of muscle and strength with its powerhouse vehicles. It carries seven different models including the:
Charger
Challenger
Journey
Grand Caravan
Durango
Viper
Dart
Dodge vehicles have become well known for their muscle cars and sports cars like the Viper and Charger, but they also have incredible family vehicles like the Journey and Grand Caravan. Their Durango SRT model blends both the speed of the Challenger with the space, comfort, and power of their SUVs. No matter what you're looking for in a vehicle, you're sure to find the thunderous roar of a powerful engine wrapped in a sleek and stylish package when you purchase a Dodge.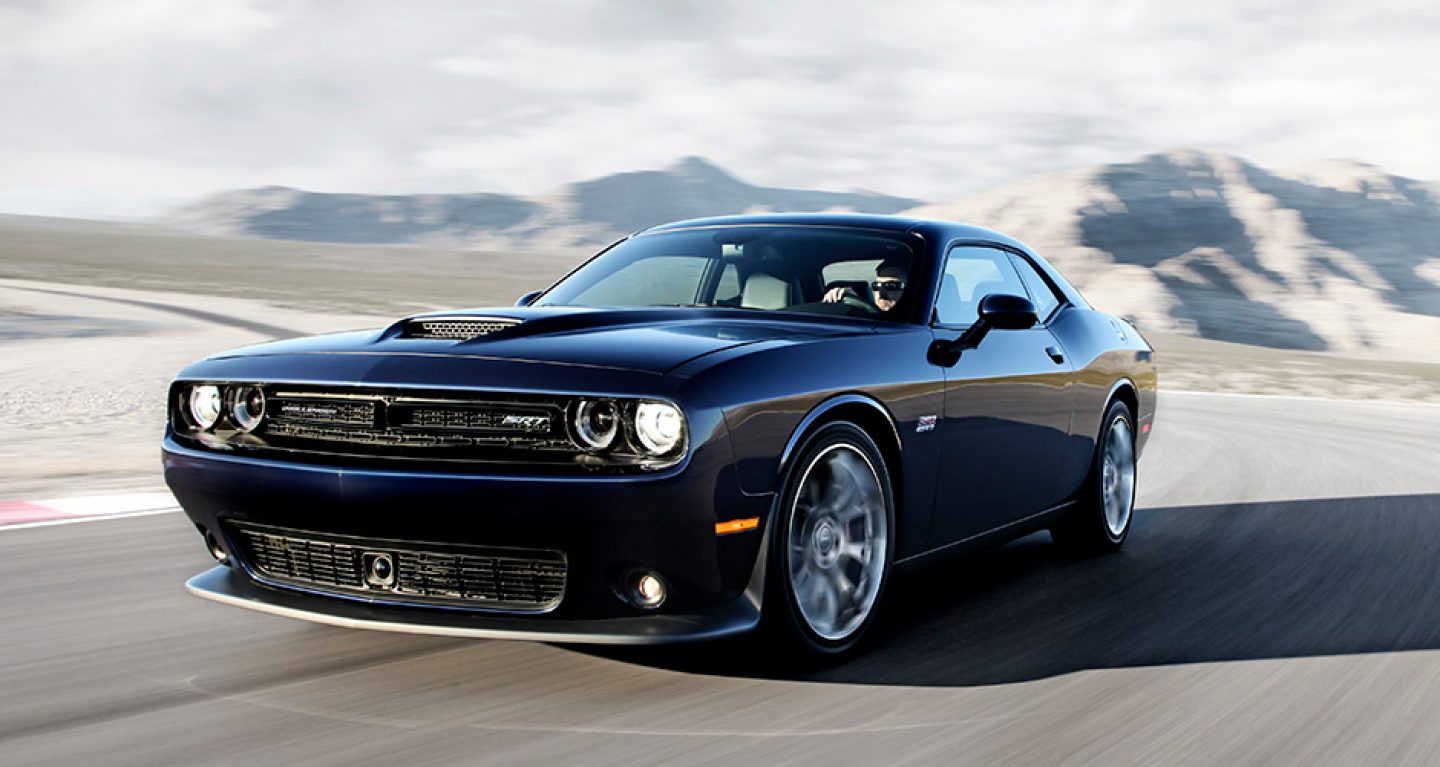 The definition of a muscle car, the Challenger has a need for speed. Around for nearly two decades, this V6, 305 horsepower engine still manages up to 30 mpg/highway and five star crash test scores.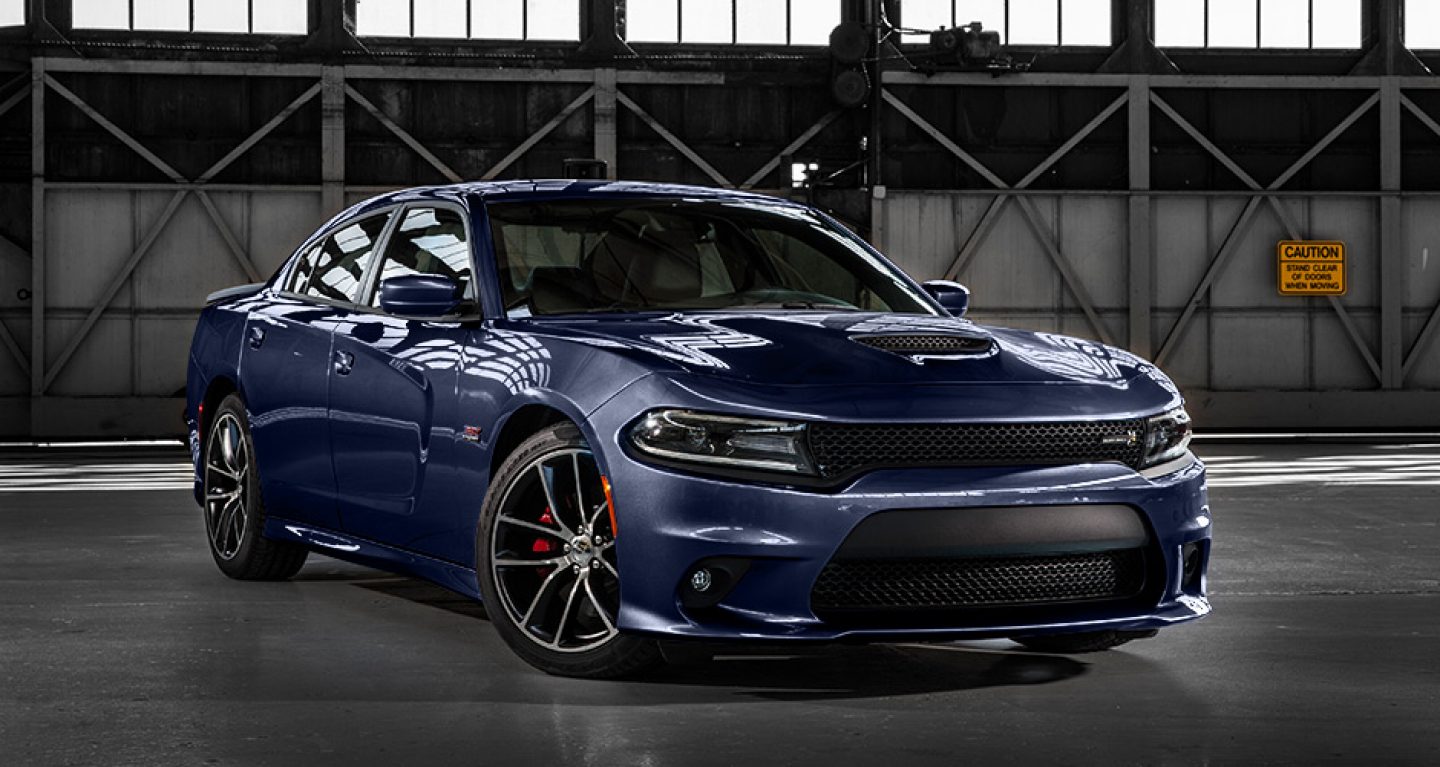 The Dodge Charger is where a regular sedan and a muscle car meet and fall in love. Full of modern technology and 292 horsepower, this model is sure to excite every car buyer.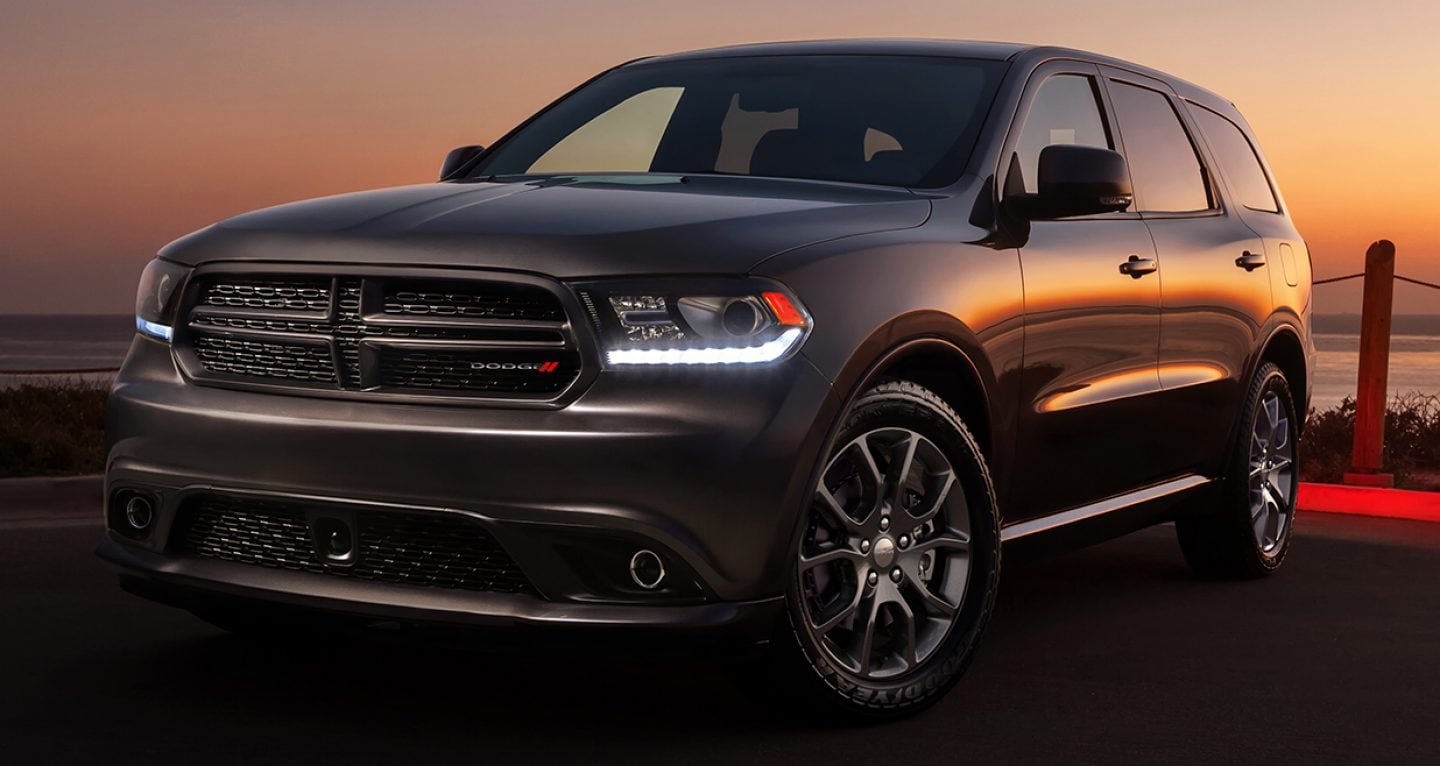 The Dodge Durango beautifully blends the power of a pickup truck with the speed and style of a muscle car. This model makes it easy to please both mom and dad without sacrificing any features. Seating up to seven people and capable of hitting 60 mph in 4.4 seconds, the Durango doesn't disappoint.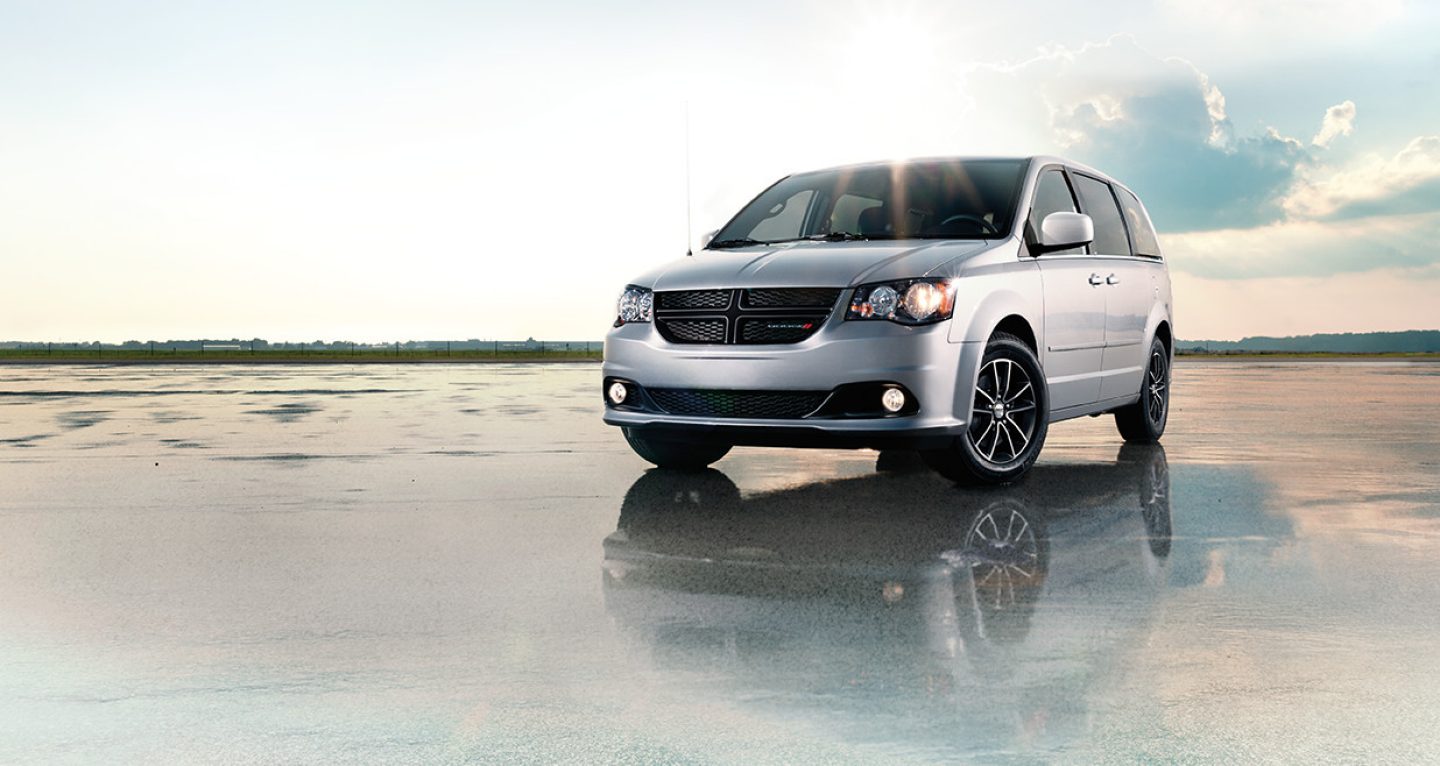 A grand contender in the minivan market, the Grand Caravan is the perfect ride for the entire family. It features Stow 'n Go seating, 25 mpg/highway, and four stars from the National Highway Traffic Safety Administration.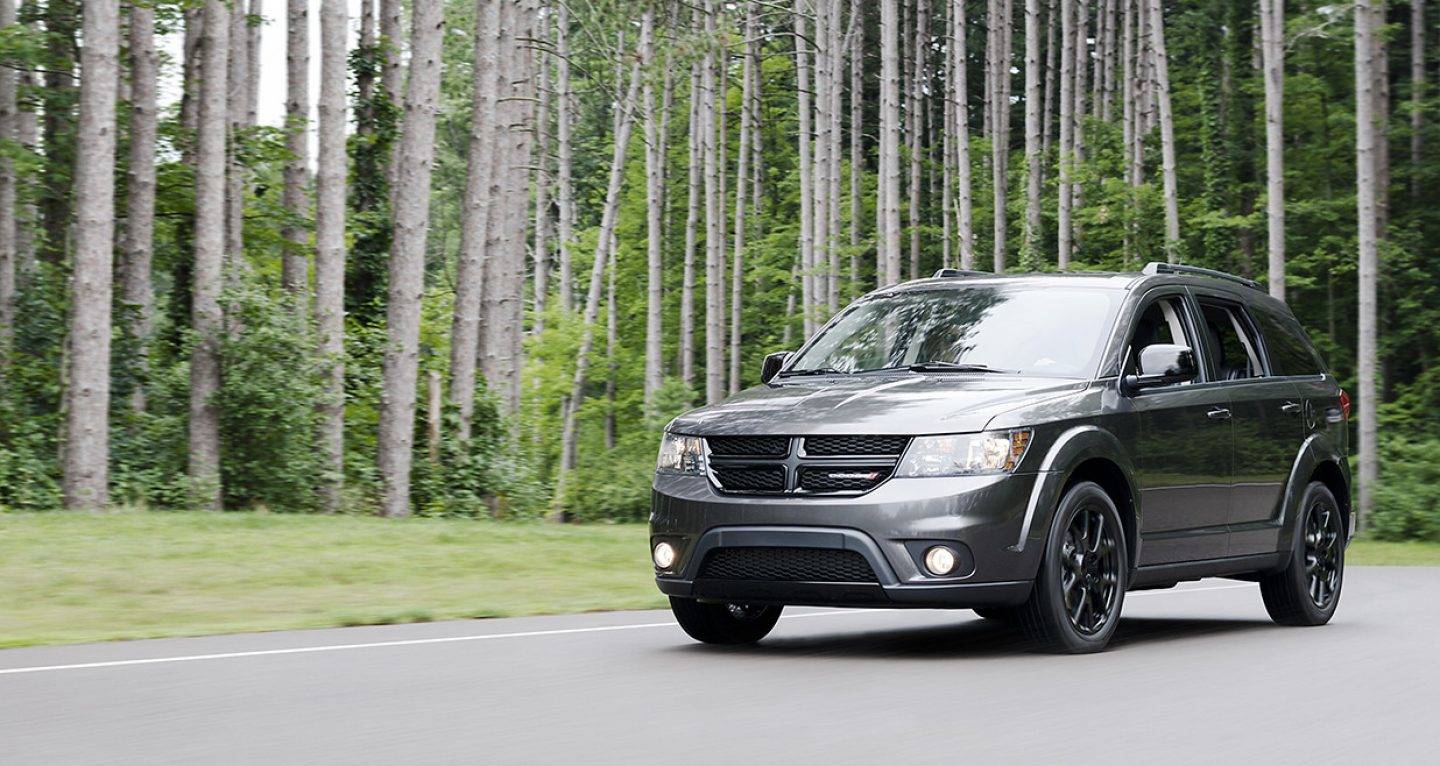 The most affordable crossover on the market available with a third row, the Dodge Journey packs the amenities of a minivan with the style of an SUV. It offers a V6 engine and available all-wheel drive.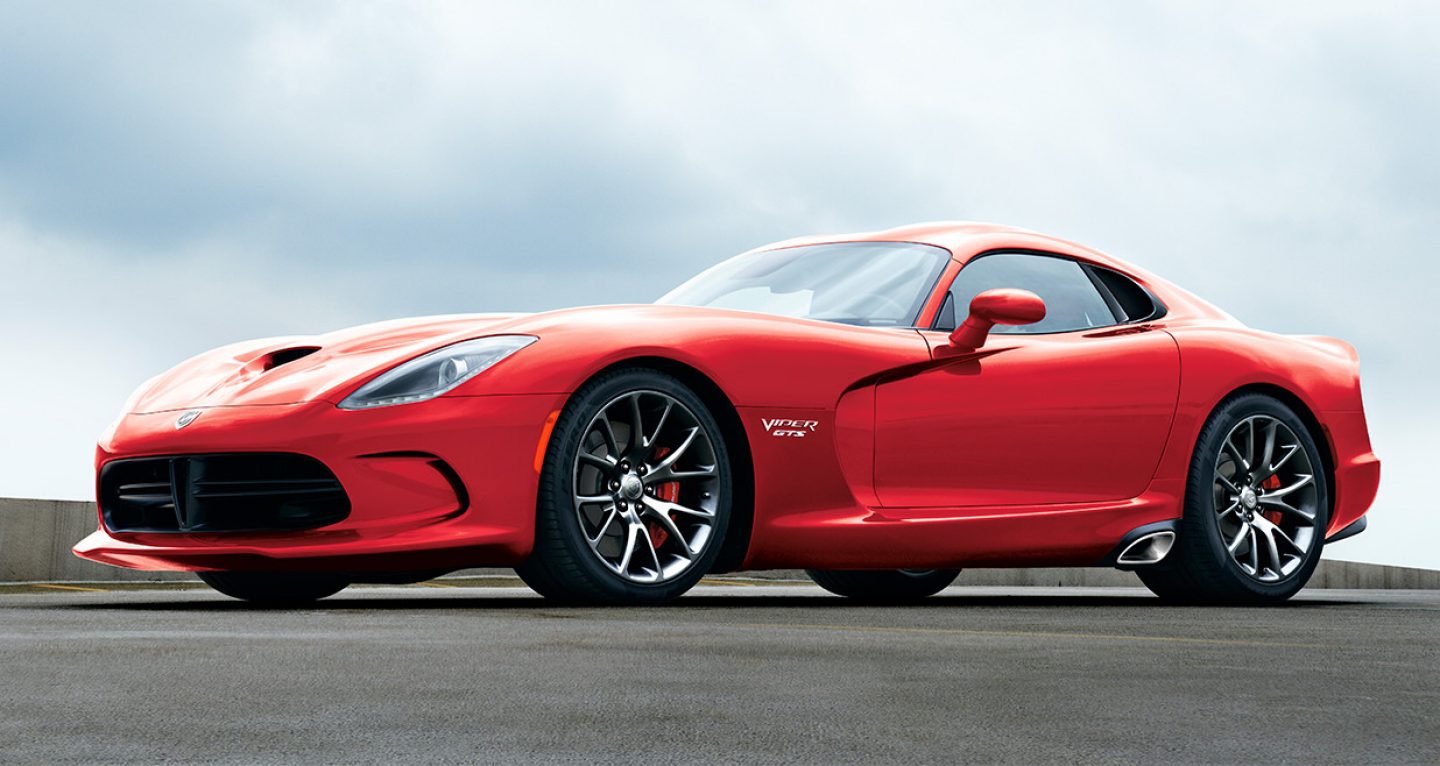 The Viper is celebrating its 25th birthday this year! This incredible sports car has a phenomenal reputation around the world for its unique style, stability, horsepower, and traction control. In its last year of production, the Viper is a don't-miss-out vehicle from Dodge.
Jeep harnesses the American spirit - tough, hardworking, innovative, and ready to conquer uncharted territory. With six different models to choose from, you'll have no problem tackling all types of terrains from the open road to city streets.
The Jeep models available include the:
Patriot
Compass
Cherokee
Wrangler
Grand Cherokee
Renegade
These vehicles are built for adventure and continually produce lifelong customers who harness the freedom of the Jeep spirit.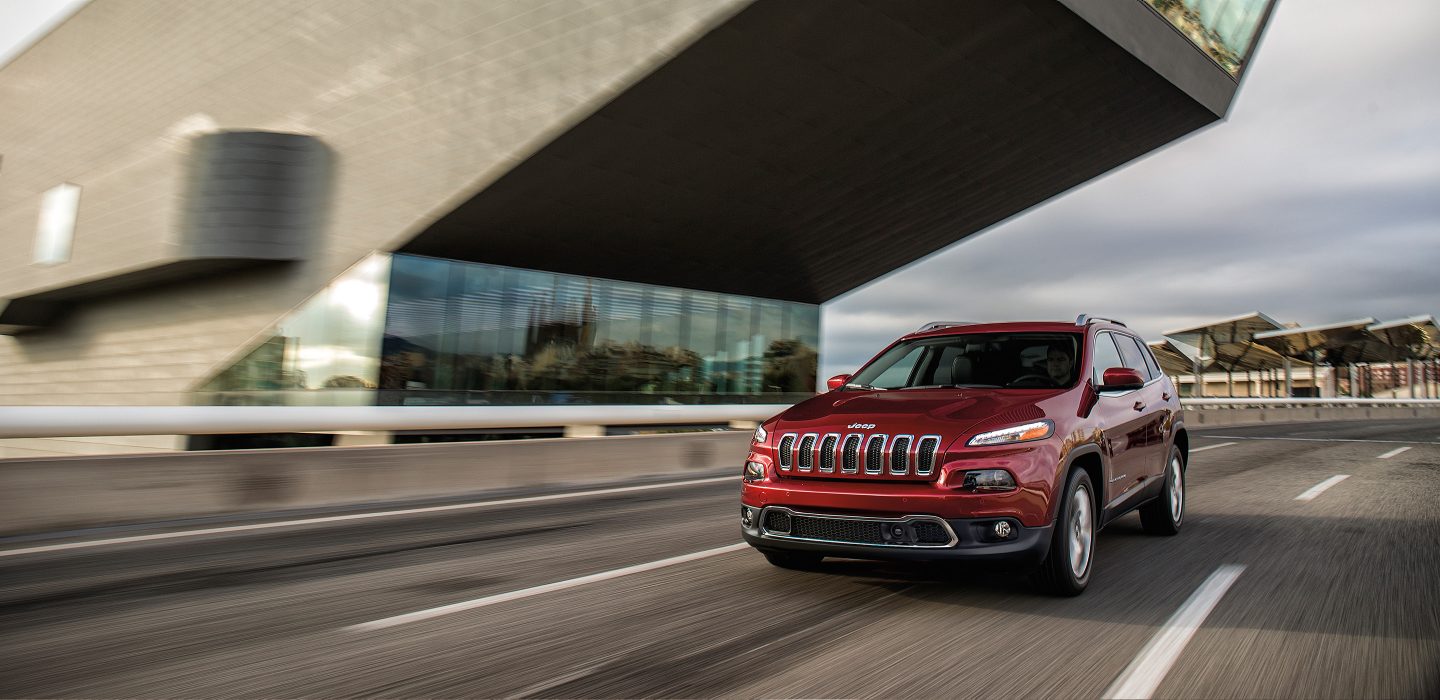 After its redesign in 2014, the Jeep Cherokee stands out on its own, even in the Jeep family. This midsize SUV is equipped with four-wheel drive, an optional V6 engine, and five different available trim levels, including the: Sport, Latitude, Limited, Overland, and Trailhawk.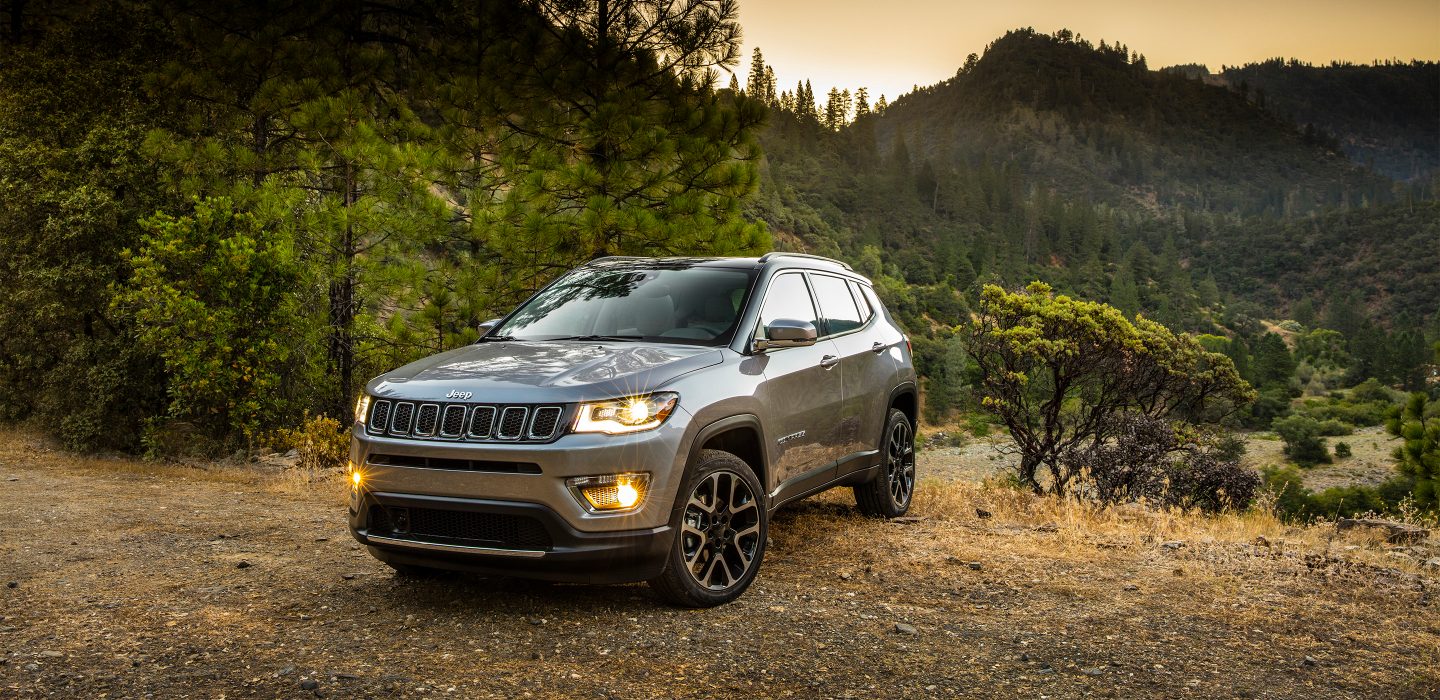 Making its debut a full decade ago, the compact yet comfortable Jeep Compass is newly redesigned and making waves with its smooth handling, all-terrain tires, and off-road capabilities.  
The Jeep Grand Cherokee seamlessly blends off-road capability with modern luxuries. It features four available engines, beginning with a V6, and has a four-star safety rating with the NHTSA.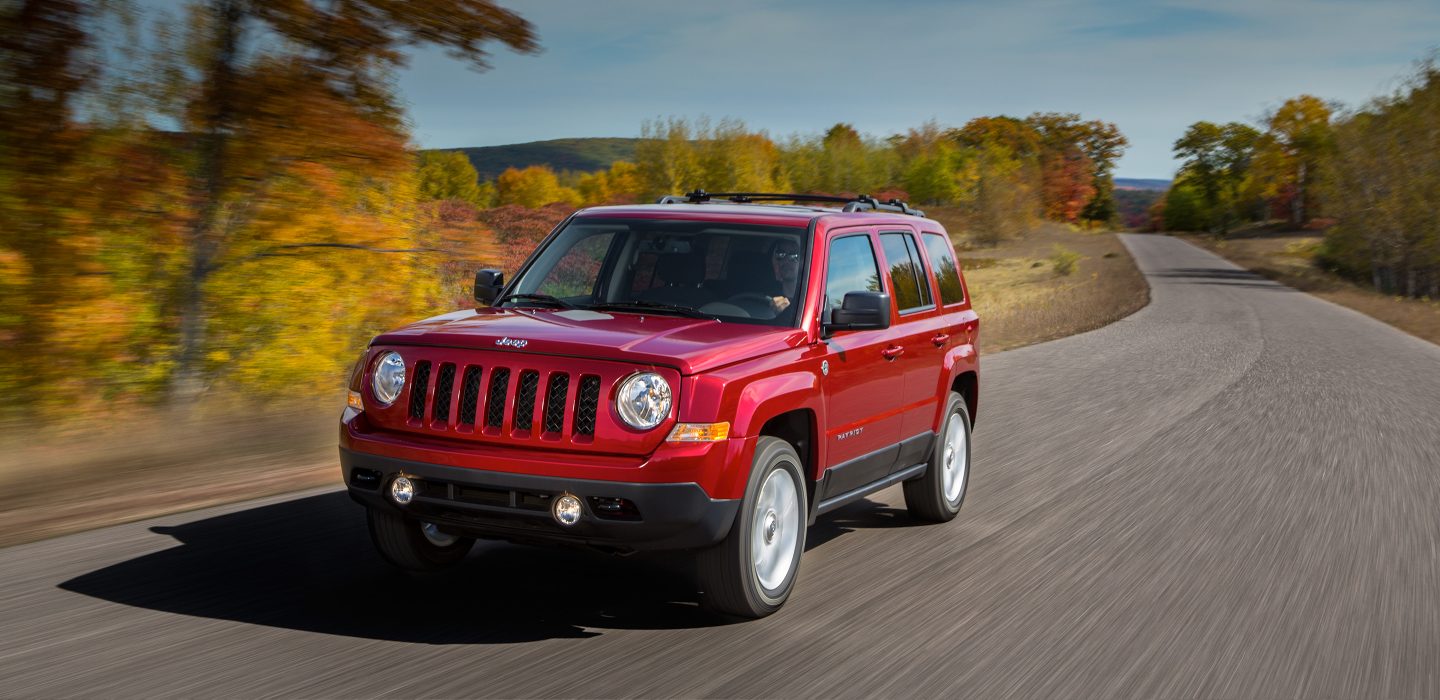 The Patriot is a tough crossover whose reliability and no-nonsense terrain tackling ability has remained unchanged since its debut. It offers up to 30 mpg/highway and is perfect for the whole family.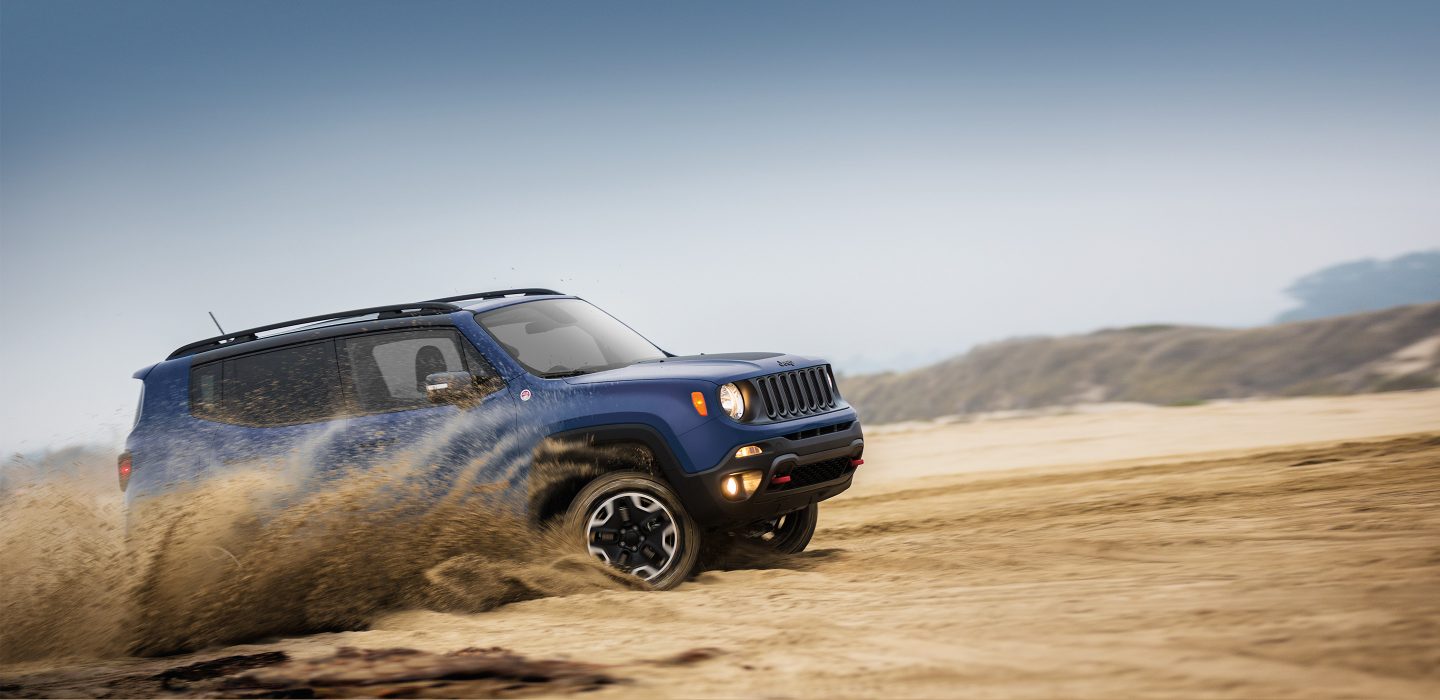 The most compact crossover in the Jeep family, the Renegade blends the style of the Compass with the capability of the Wrangler. Meant to function as both an everyday vehicle and an all-terrain vehicle, the Renegade lives up to its name.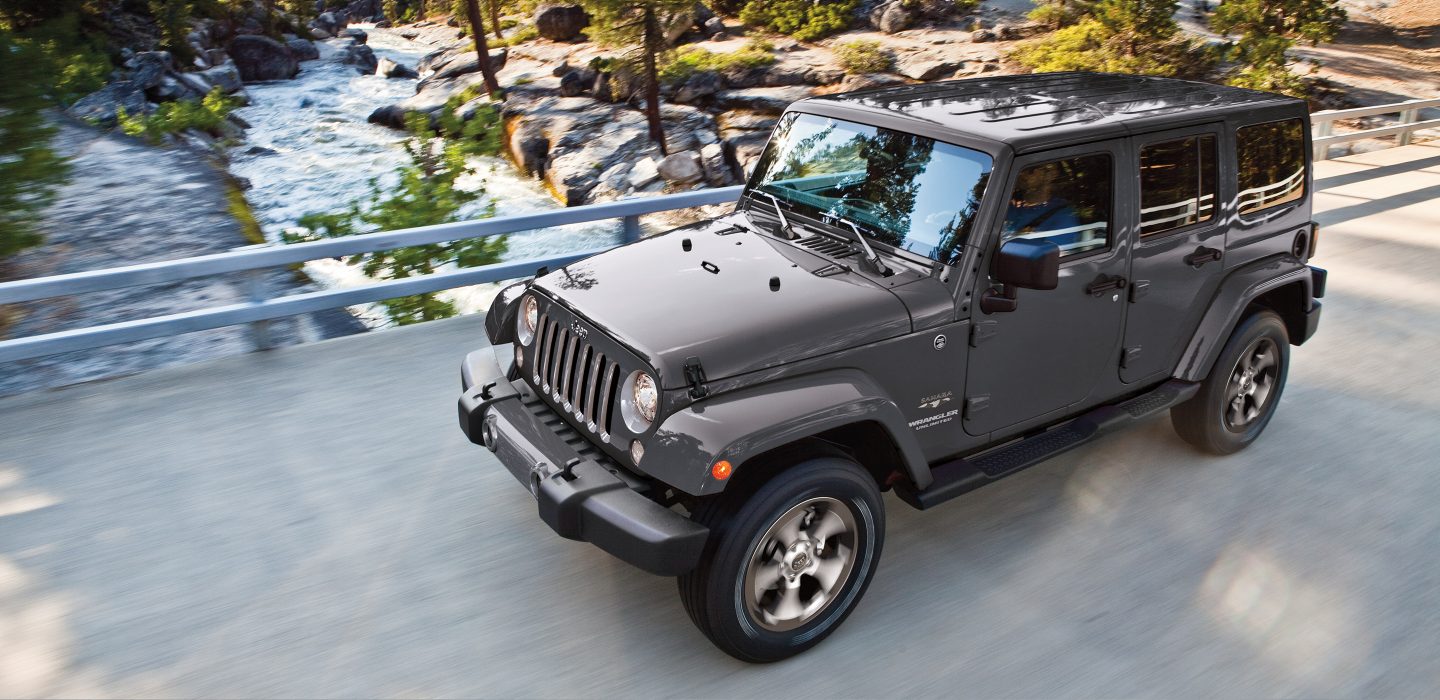 One of the most classic American cars, the Jeep Wrangler has a purely rugged rough-and-tumble style that people expect from the name Jeep. With seating for up to five people, the Wrangler is fully customizable, coming in 2-door or 4-door body styles with either a hardtop or soft top, and a complete system of terrain-tackling accessories.
The brand says it all. RAM trucks are built to work and are bred to win. Designed to work from sun up to sun down, RAM trucks have incredible towing capacity. The RAM 1500 is the industry's only half-ton pickup with an available diesel engine, and the RAM 2500 is Edmunds Best Retained Value vehicle and Heavy-Duty Truck.
The RAM truck line includes the following models:
RAM 1500
RAM 2500
RAM 3500
RAM Chassis Cab
RAM ProMaster City
RAM ProMaster
RAM also offers a commercial line to meet the needs of commercial businesses everywhere. With each commercial vehicle, business owners also receive
Business Link
, a complimentary program that provides access to dealership perks like expedited service, loaner vehicles, and complimentary shuttles.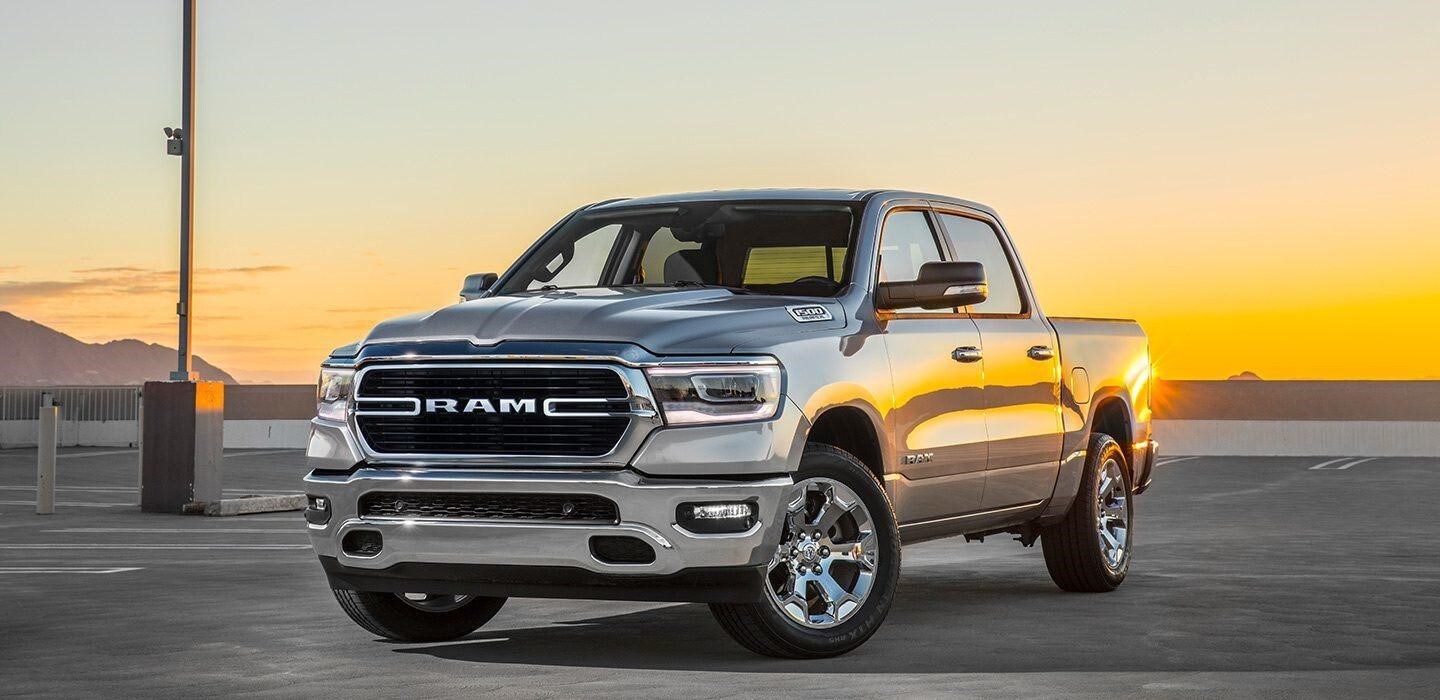 The Ram 1500 adds on a number of active-safety features for 2019, including a blind-spot monitoring, a 360-degree camera system, lane-departure warning, lane-keeping assist, automated emergency braking, adaptive cruise control, and more!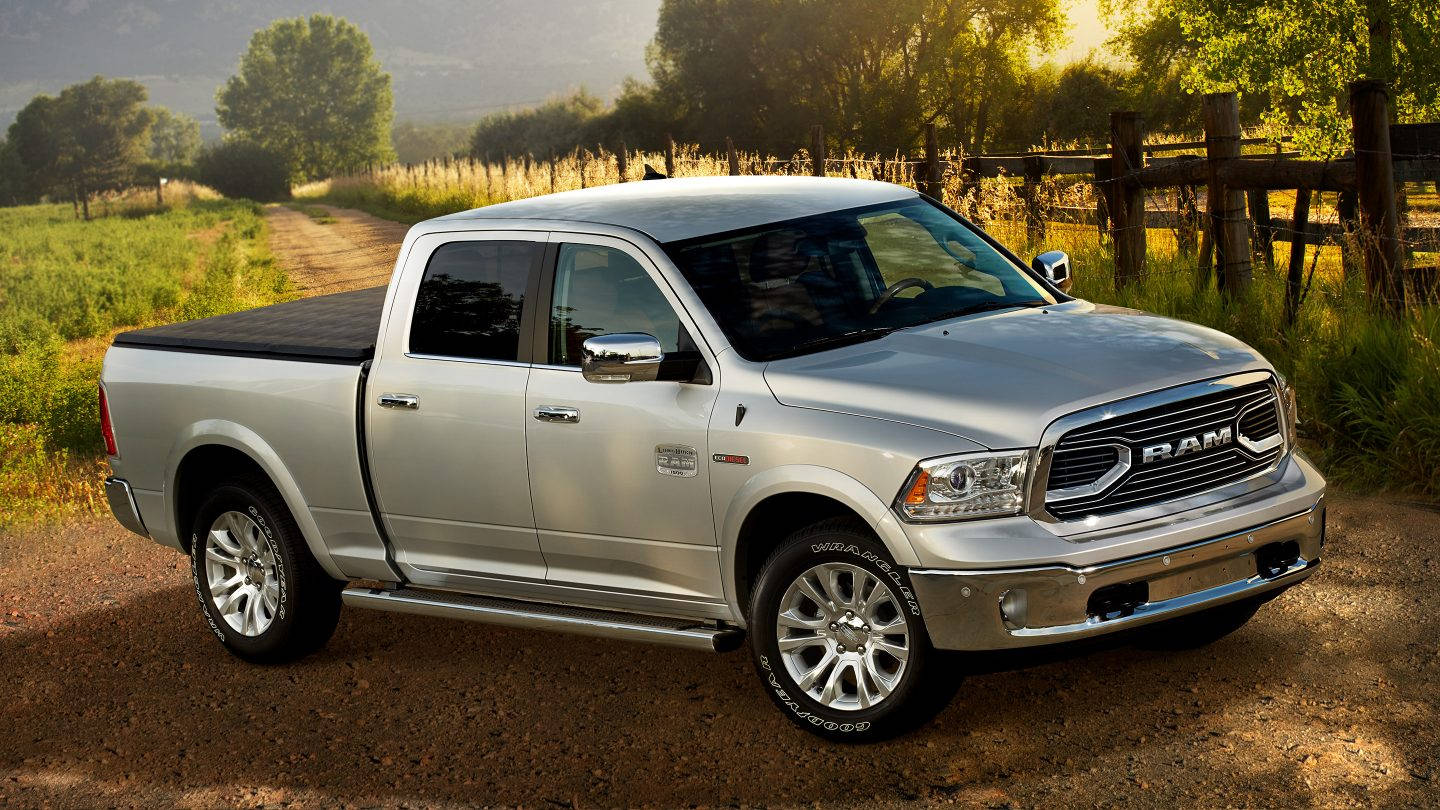 The RAM 1500 stands out against the competition with its distinct style, smooth handling, and tough towing and hauling capabilities. Capable of towing up to 9000 lbs., the 1500 is a great pickup for any job.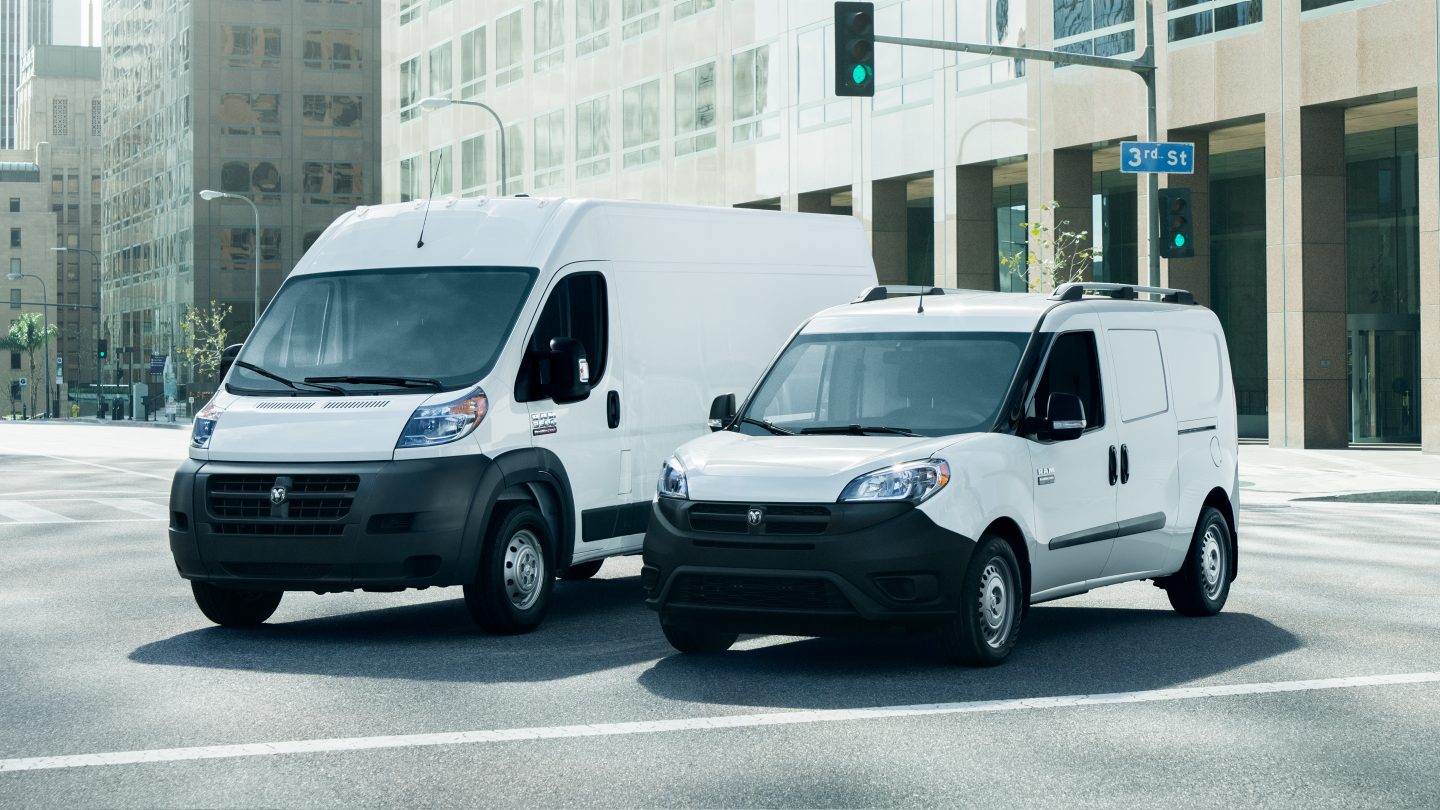 This sleek and sophisticated transit van is a popular choice, especially in the commercial world, for its versatility and affordability. With great highway mileage and plenty of space for all of your cargo, the ProMaster City is top in its class.