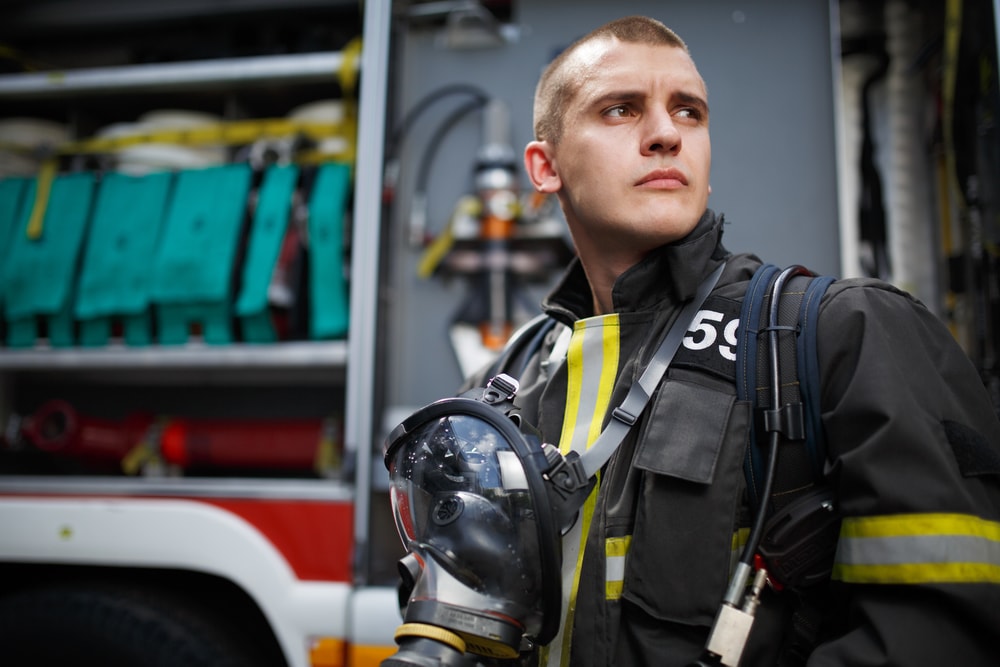 Davis Chrysler Dodge Jeep Ram is proud to give back to the brave men and women who support our community and nation by serving as first responders. As a small token of our immense appreciation, we offer you an exclusive first responder discount program.
This special discount provides first responders with an extra $500 bonus cash allowance on eligible Chrysler, Dodge, Jeep, and Ram vehicles. It's our small way of saying thanks for your bravery, dedication, and commitment.
We encourage you to take a moment to learn more about the First Responders Discount for new Chrysler, Dodge, Jeep, and Ram vehicles at Davis CDJR. If you have questions, don't hesitate to reach out to our team in Yulee, FL for more information.

Who Qualifies for This Discount?
It's our honor and privilege to offer first responders this exclusive discount for ensuring the safety of our community. This special discount is made available to a range of first responders, including: 
Police

Firefighters
EMTs
Paramedics
911 Dispatchers
Conservation Officer
State Trooper
Correction Officer
And more
The entire family at Davis Chrysler Dodge Jeep Ram appreciates all you do and your sacrifice. If you think your profession should qualify for the first responder discount but isn't listed, don't hesitate to reach out to the team at Davis CDJR to find out more.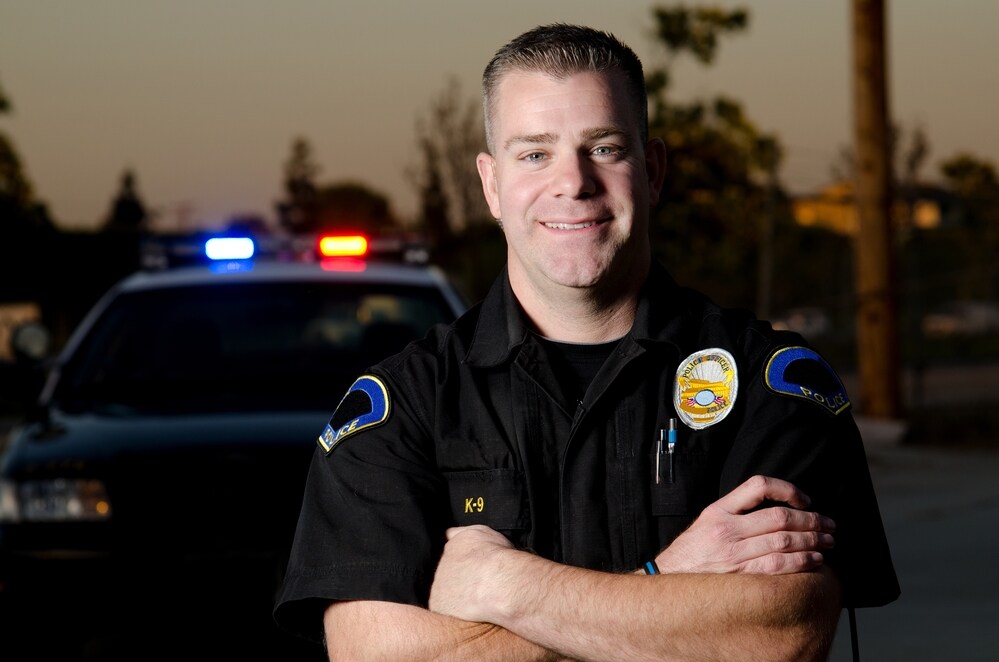 How to Qualify for the First Responder Discount
From State Game Wardens, deputies, detectives, sheriffs, and other public safety officials, Davis CDJR can help you save through our first responder program. In addition to the actual first responder, any family member in the household can use the discount, including children and spouses.
To claim your discount, you'll need to present a valid photo identification as well as other documents necessary to prove you or your family member's status. Reach out to the team at Davis CDJR for specific requirements on the program.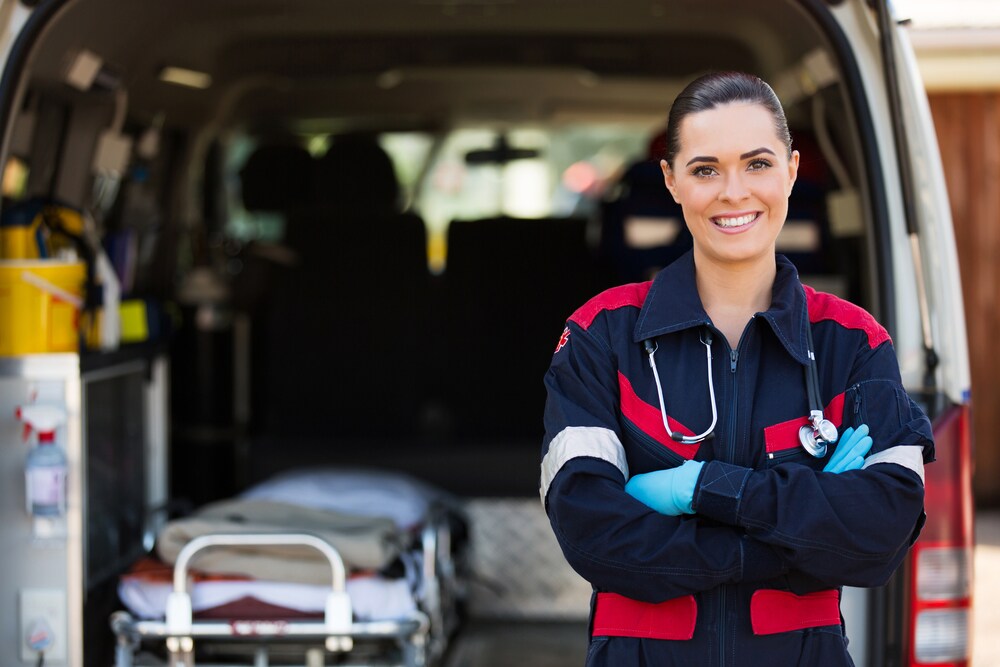 Can the Discount Be Paired with Incentives & Offers?
At Davis CDJR, we offer a myriad of different finance specials and promotional incentives through the manufacturer. These specials may include enticing lease offers and interest rates like 0% APR. The best part is you can combine your first responder discount with the majority of our promotional offers. This means, you can save $500 off the sticker price of an eligible new vehicle and cash in on the long-term savings of our promotional finance offers.
Save on New Chrysler, Dodge, Jeep, & RAM Vehicles
First responders, including firefighters and police officers, hold a special place in our heart. As our way of saying thank you, Davis CDJR offers special pricing on new Chrysler, Dodge, Jeep and RAM vehicles. Many of our new cars, trucks, and SUVs are eligible for the First Responder discount. Plus, our First Responder discount can be combined with other offers, to help you save even more.
Redeem Your Savings at Davis CDJR in Yulee, FL
To redeem your First Responder Discount, visit Davis Chrysler Dodge Jeep Ram! We will be happy to show you which Chrysler, Dodge, Jeep, or RAM vehicles are eligible. Located in Yulee, FL, we proudly serve Callahan, Jacksonville, Amelia Island, and the surrounding communities with a no-hassle car buying experience. Thank you to the first responders who play a vital role in our community. Start shopping for a new vehicle online or contact us to learn more about eligibility for our First Responder discounts.