Customers love shopping here. Staff love working here. Simply put - Davis Chrysler Dodge Jeep RAM is an incredible place to be. For six consecutive years, we've been rated a 5-Star dealership in Yulee, FL. Visit us and you'll find out why almost immediately. From the moment you walk in, you'll notice that we only strive for excellence. You'll be heard, understood, and genuinely cared about. We take the extra time to make sure our customers are 100% satisfied with any decision they make when they're in our care - whether your visit is for a new or used vehicle purchase, trade, service, or simple conversation to guide you in the right direction.
Davis CDJR has a Variety of Affordable Vehicles For Sale
If you're like the countless other North Florida customers in the market for a new Dodge, Chrysler, Jeep, or RAM, you already know Davis CDJR is your go-to dealership. Yes, we have a huge new car inventory, but if a used vehicle is more in line with your budget, we also have an impressive selection of pre-owned vehicles. No matter what you're looking for, our friendly automotive staff can point you in the right direction and get you behind the wheel of the vehicle that's your perfect match in every way.


Worried about Vehicle Financing? Davis CDJR Has Your Back
Need auto financing? Don't sweat it. Our professionals are on hand to talk through exactly what your options are as you're making a new car purchase a reality. They put smiles on the faces of customers every day because they make sure all questions are answered while providing financial solutions that are straightforward and simplified. At Davis CDJR, we have a suggestion for any customer in any situation - so don't worry a bit about your credit score or personal financial situation. We can work with you the car, truck, or SUV you want.

Davis CDJR Provides Top-Notch Auto Service Too
We are so proud of our service department and the phenomenal job they do every day. With your satisfaction in mind, we carefully select our mechanics - ensuring they're of the highest quality when it comes to skills and knowledge. Whether you've purchased a vehicle from us or not, we can take care of your car, truck, or SUV and any of its maintenance needs. Get your vehicle serviced quickly and affordably at Davis CDJR - you won't regret it.

Visit Davis CDJR in Yulee, FL Today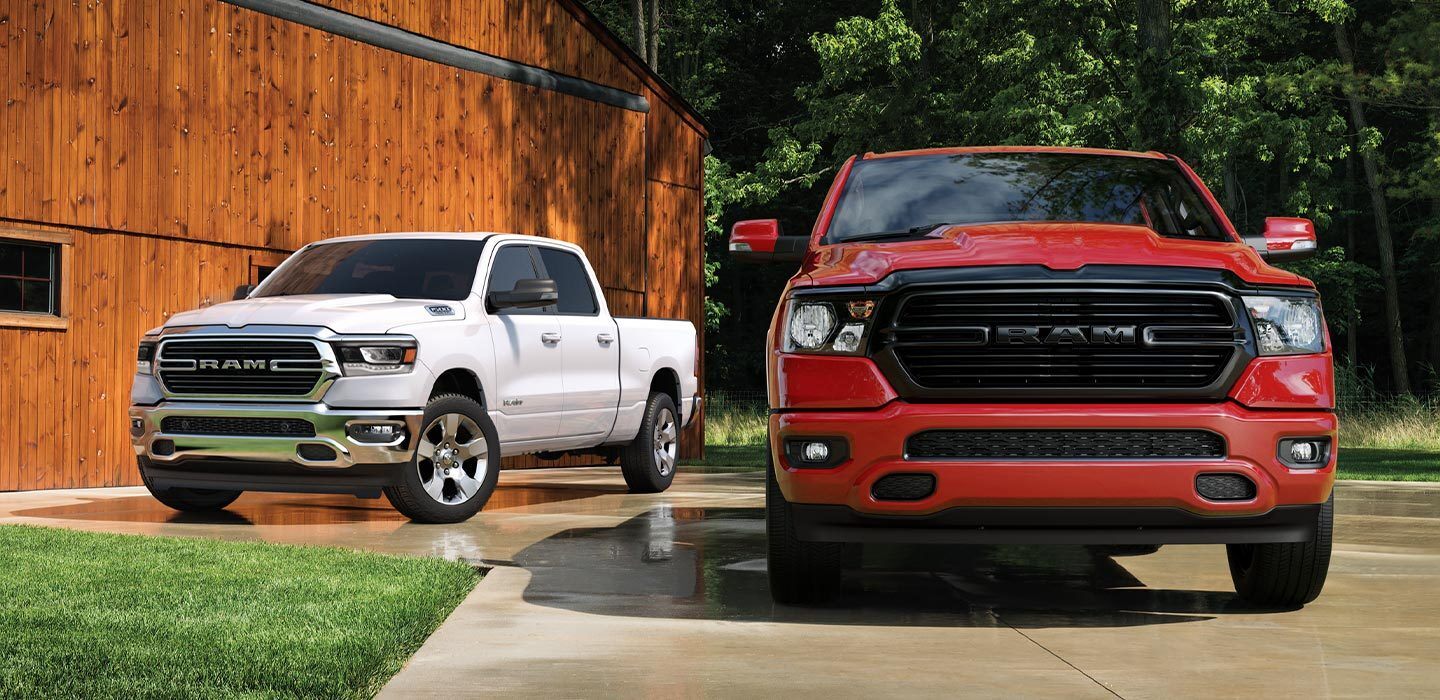 We'd love to see you and take you for a test drive so you can join our many happy customers from Yulee, Jacksonville, Orange Park, Kingsland, and beyond. Give us a call at 904-430-8338. You're also welcome to swing by at your convenience. We're in a well-situated location, just two exits north of the Jacksonville International Airport, where tons of the Florida fun goes on. Our address is 464037 State Road 200, Yulee, FL 32097. See you soon!