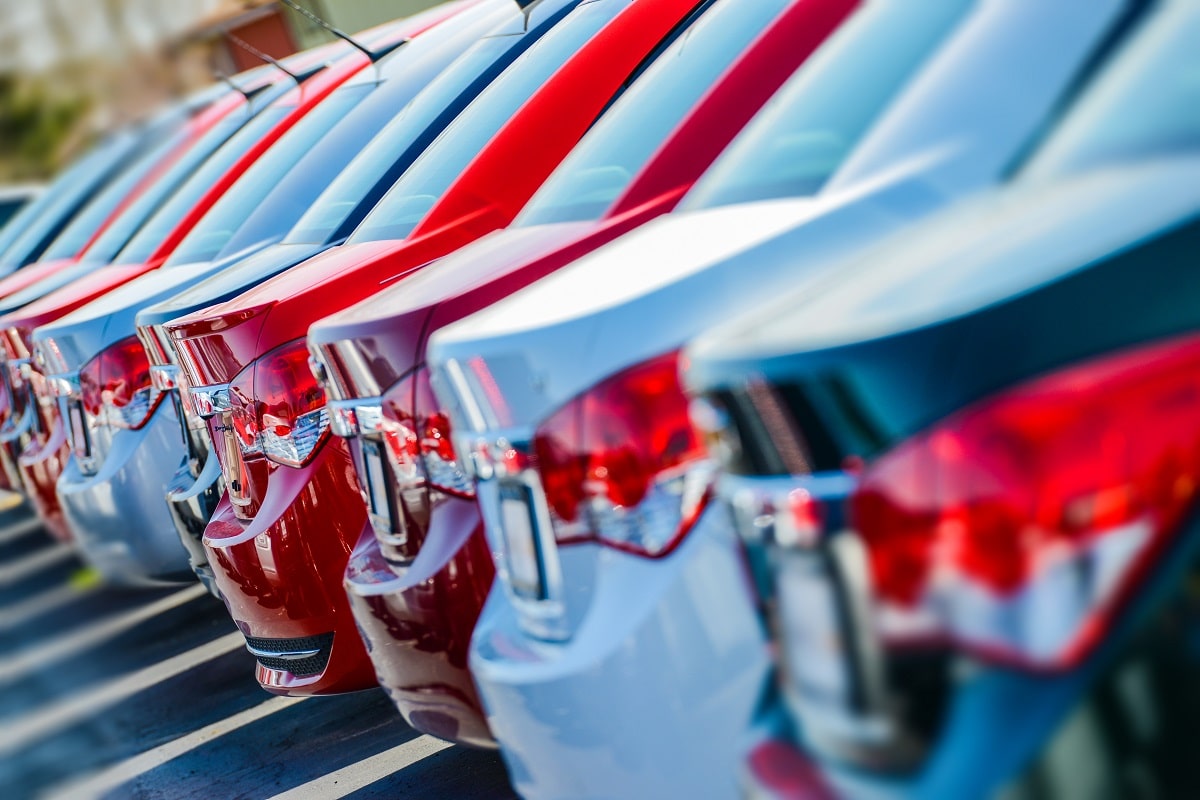 A great quality used car, truck, or SUV is not always easy to find. You might be seeing some great deals on the market, but it's not always guaranteed that you'll be finding a vehicle you can rely on. Not to mention, you might finally discover your dream model, but modest pricing is nowhere to be found. There are so many different factors to consider, from mileage, to external appearance, to wear and tear, to maintenance history. When coupled with the general stress of car shopping, this can get overwhelming and hectic.   
No need to worry! Davis Chrysler Dodge Jeep RAM is here to offer the best tips and tricks to help you on your hunt for a pre-owned vehicle. Read on to learn more about how you can be successful on this journey and visit us in Yulee, FL today!  


Understanding Your Budget
Before you start searching for a used vehicle, make sure you know exactly what you're able to afford. That way, you can properly narrow your search to something practical and doable. Living within your means when it comes to cars is important, as it can become very expensive very quickly. Make sure you're accounting for possible repair costs too! Pre-owned cars, trucks, and SUVs can be incredibly reliable, but they'll need maintenance a little sooner than a new car would. When in doubt, lowball it, and never go above your budget.  
Locating Great Pre-Owned Models
Knowing the right dealership is vital. There are plenty of places that will swindle you  and offer you a bad deal for an unreliable set of wheels. However, Davis CDJR is dedicated to giving you a great deal for a great car. Pre-owned or new, we know how important it is for your car to last. That's why we carry the most reputable models from Chrysler, Dodge, Jeep, Ram, and a wide variety of other manufacturers. Searching online can be beneficial for quick results and searching on-site gives you the added benefit of seeing those models in person.  
Always Test Drive
Pre-Owned vehicles at Davis CDJR are always reputable, but it's important to test drive your used car before you take it home. Each car, truck, or SUV drives differently, and we all have preferences. Though the stats might be impressive, there may be personal grievances that you won't notice without a test drive. You can also ensure that the pre-owned vehicle is up-to-par and meets or exceeds all of your expectations. This is a huge investment-don't understate it by bypassing a test drive.  
Find Your Perfect Pre-Owned Vehicle at Davis CDJR in Yulee, FL!
Need a pre-owned vehicle, but you're unsure where to start? Davis CDJR has the most reputable models on the market from Chrysler, Dodge, Jeep, RAM, and more. We know just how important it is to find the best used car, truck, or SUV for your needs. We can help you stay within your financial means, and test drives are available on-site. With plenty of financial aid options, such as financing applications and trade-ins, Davis CDJR is the best dealership for finding your pre-owned vehicle. Visit us today, online or on-site!