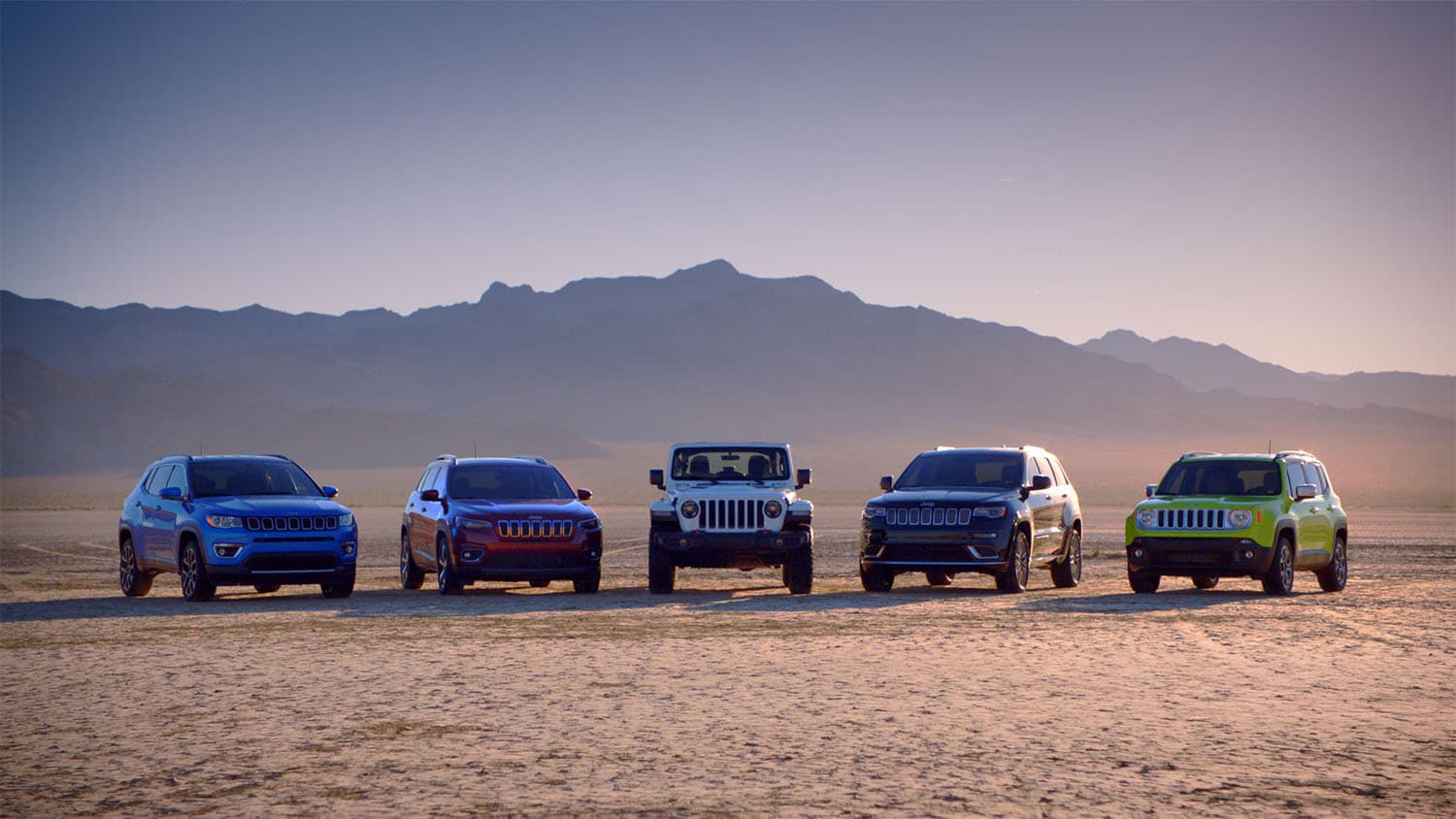 Looking for a new Jeep? Your choice of model can vary depending on your lifestyle, budget, and whether you prefer cruising with the doors off and the radio blasting or driving in sleek, sophisticated style.  

Whether you're buying new or used, Davis CDJR can help you determine which Jeep model best fits your situation. When you're ready to buy, our experts can help walk you through the buying process, and we'll find you the financing solutions to make your experience incredible. Read on to see which Jeep model is right for you!  
How Will You Be Driving Your Jeep SUV?
While Jeep offers plenty of models that can handle tougher road conditions, they've expanded their fleet to include vehicles that cater to every kind of driver.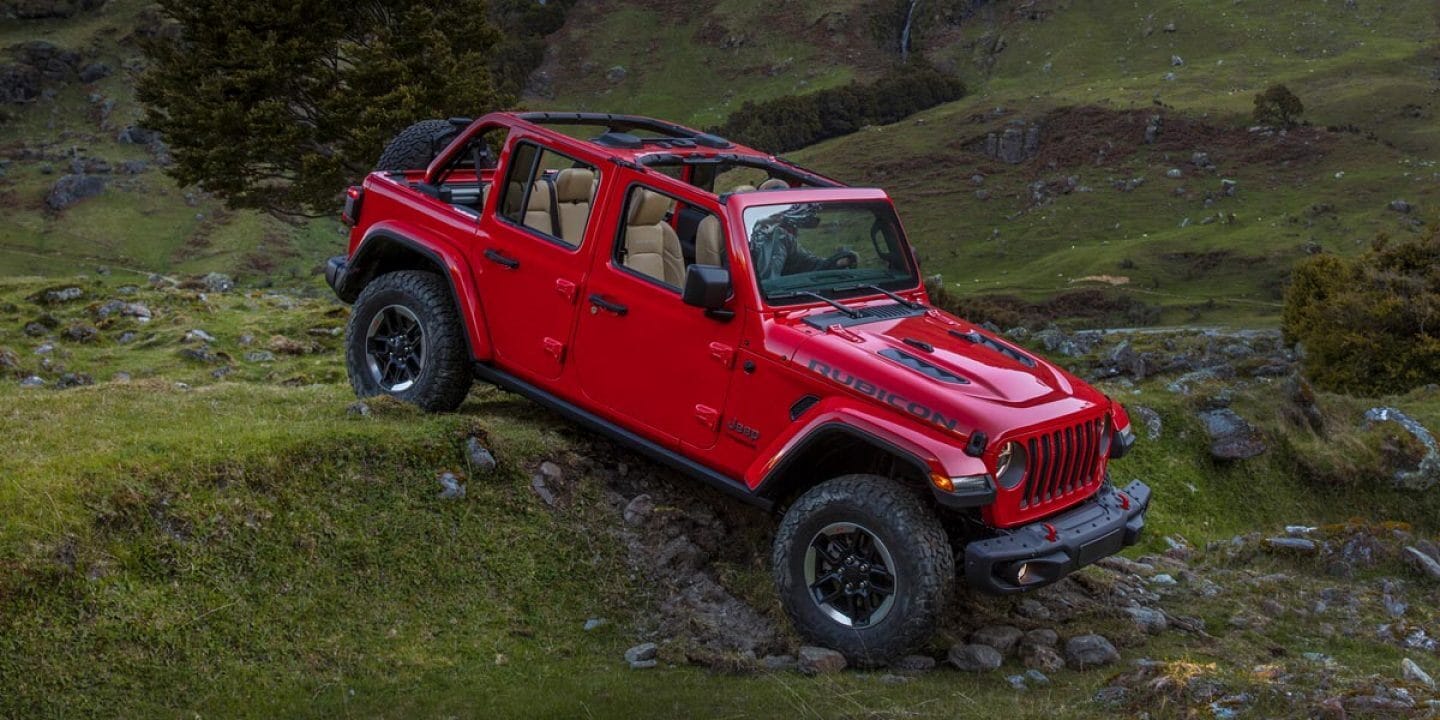 If you're interested in off-roading, you may want to consider a Jeep Wrangler. For decades, this model has solidified its position as one of the most successful off-roading SUVs on the market. By adding some additional off-roading packages, you can outfit a Wrangler to handle some of the most intense off-roading trails.  

If you're more interested in a smooth, comfortable ride, the Jeep Cherokee can also fit the bill. With its environmentally friendly engine options and luxurious interior, the Cherokee could be the perfect Jeep for you.  

Evaluating Your Budget: A Jeep Model for Every Stage of Life
There's a Jeep that meets every budget, whether you need something affordable or want to luxuriously splurge. One of Jeep's most affordable options is the Renegade, starting in the low $22,000's. Besides having a unique style and a bold look, the Renegade was also named an IIHS Top Safety Pick. Win-win.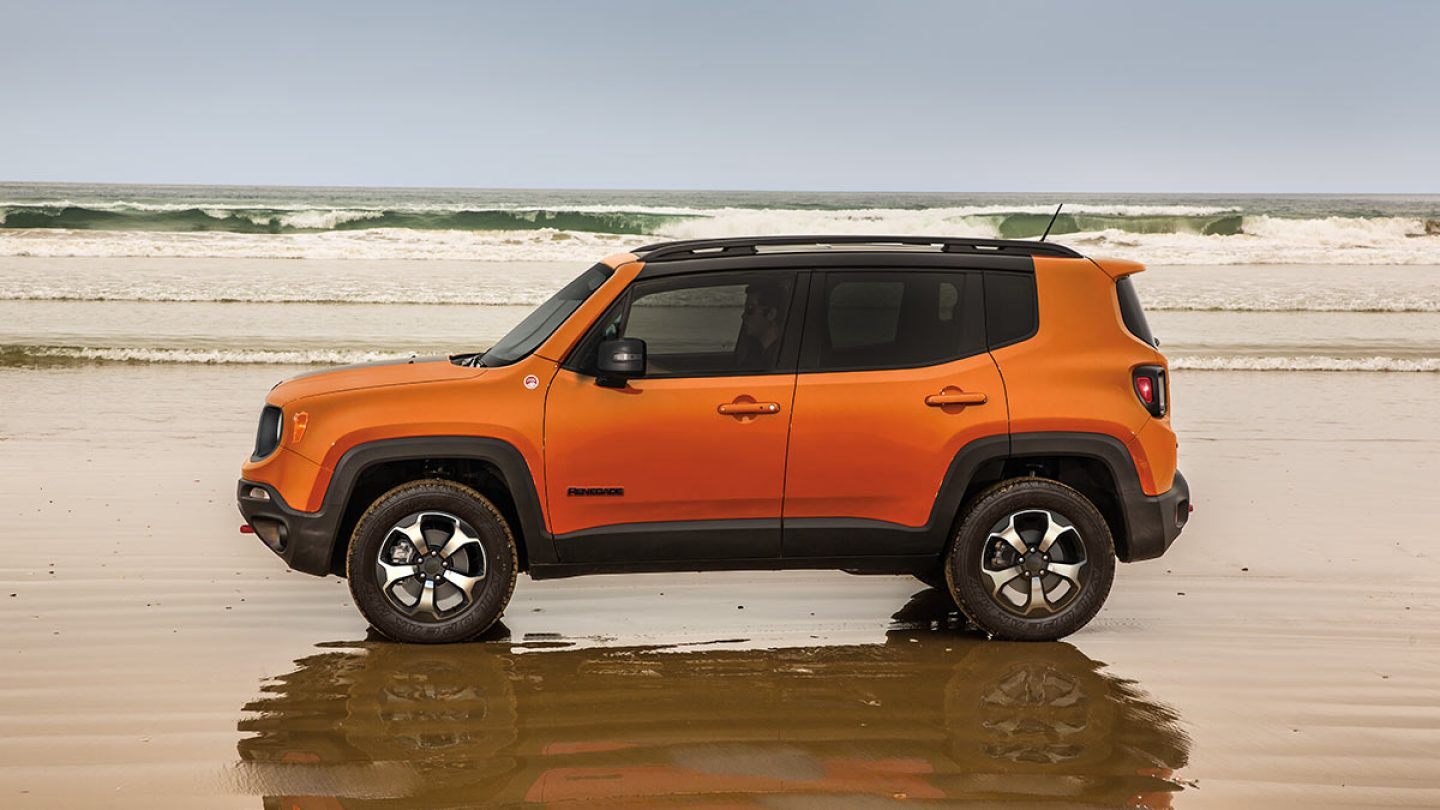 In the middle price range, you could try the Compass on for size. This one averages anywhere from $22,000 to $28,000. And because the Compass is a subcompact SUV, it has the advantages of both an SUV and sedan: it's roomy enough for all your stuff but also still drives smoothly!  

And for the best Jeep has to offer, there's the Grand Cherokee--an SUV that gives luxury brands a run for their money. This baby starts around $34,000 and can go as high as the low $40,000s. But for good reason-the Grand Cherokee has earned the title of the Most Awarded SUV Ever.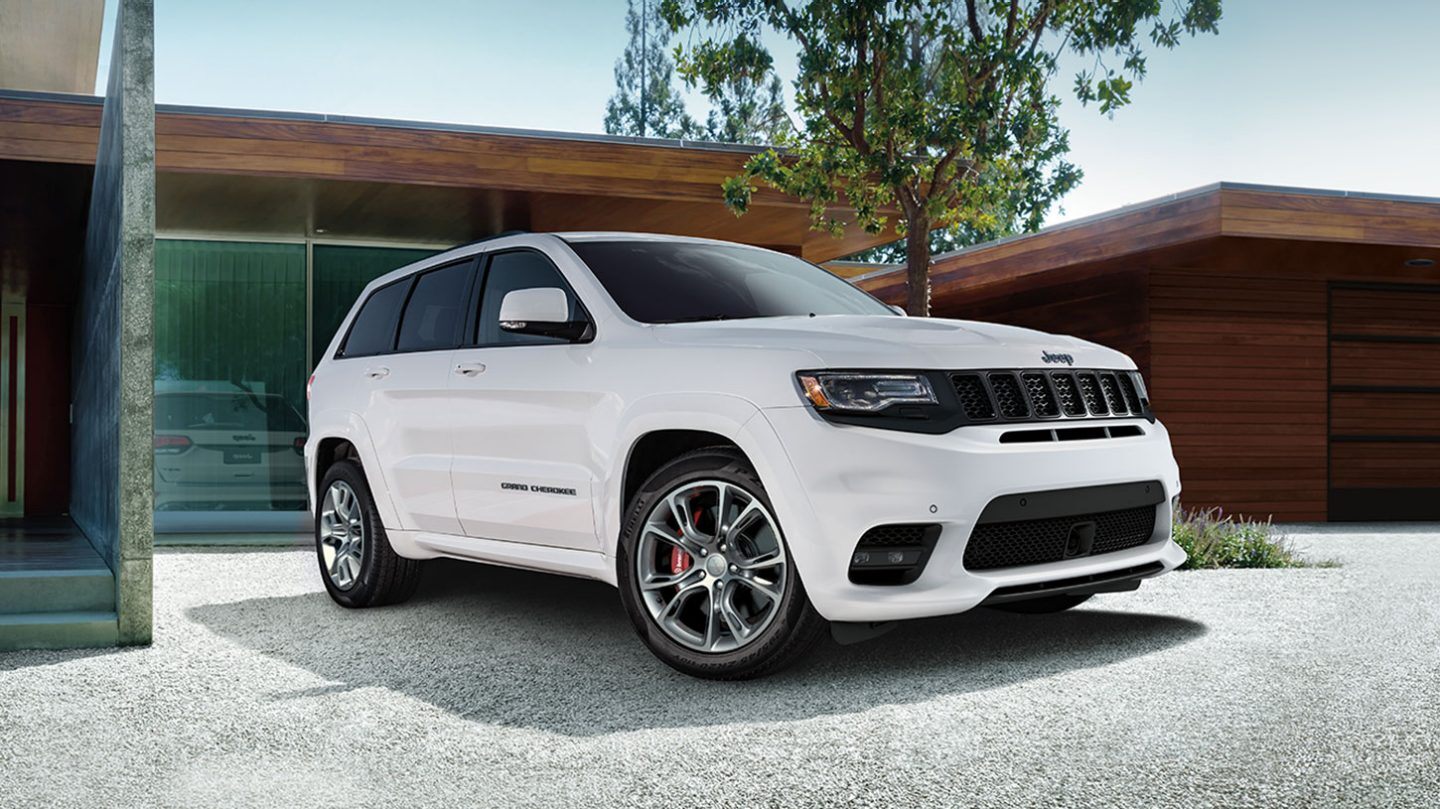 For more on the Grand Cherokee, check out our model review here.

Jeep Models for the Daily Commuter
If you're looking for a solid vehicle that can get you through your daily commute, the Renegade, Compass, and Cherokee are all great choices. The Renegade has the best fuel efficiency, with 32 highway MPG on 4X2 models and 29 highway MPG on 4X4 models. The Compass and Cherokee are right behind, with 31 highway MPG on 4x2 models.  
Still Unsure? Visit Davis CDJR to Meet with Jeep Experts in Yulee, FL!
Still need help deciding on the best Jeep for you? We're a 5-star dealership with a huge inventory, filled to the brim with quality Jeeps. No matter your lifestyle, we can help you find a Jeep model that fits you perfectly. Visit us today!